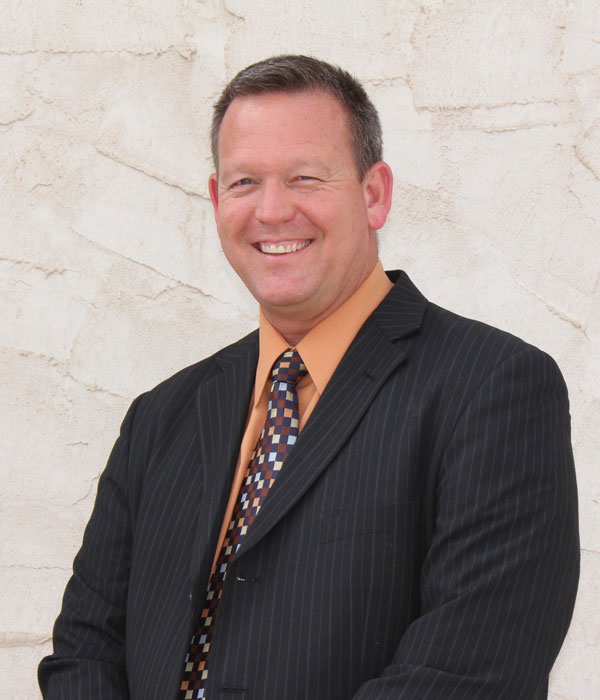 Pastor Robb Foreman was born and raised in Carlsbad, New Mexico, and surrendered to the Call of God on May 13, 1983. While attending Victory Baptist Church in Carlsbad Pastor Foreman met his lovely bride to be in 1985, and they were married July 5th, 1986. As a young couple, they moved to Weatherford, Texas where Pastor Foreman served as bus director, youth director and associate pastor for nine years, under the leadership of Pastor Jerry Miller and South Side Baptist Church.

After serving in the ministry for nine years, Pastor Foreman felt the need to further his education in the ministry by attending Hyles-Anderson College, located in Crown Point, Indiana. After graduation in 2001, Pastor Foreman moved to the Portland, Oregon area where he and his family served and pastored for twelve years.

In 2012, Pastor Foreman felt the need to move back to the Texas/New Mexico area to pastor and serve the Lord there. It was at this point that Pastor Foreman was contacted by Pastor Phillip Winn of Oklahoma, to share the need of a church in Midland, Texas who was in need of a Pastor. Pastor Foreman came to candidate for the small congregation of five people on February 10, 2013. And accepted the call that weekend. It was then 30 days later that he and his family arrived in Midland and assumed the pastorate of Home Line Baptist Church.
Pastor Foreman and his wife are blessed with three wonderful children and two grandchildren whom love the Lord and are serving Him faithfully.