Ministries Of Homeline Baptist Church
The Busiest Midland Baptist Church
Looking for a Midland Baptist Church? 
Homeline Baptist Church of Midland Texas may be just what you are looking for.  We are considered home to many of the areas Baptist families.  Take a look at our ministries and consider visiting us this Sunday.  We are sure you will be glad you did.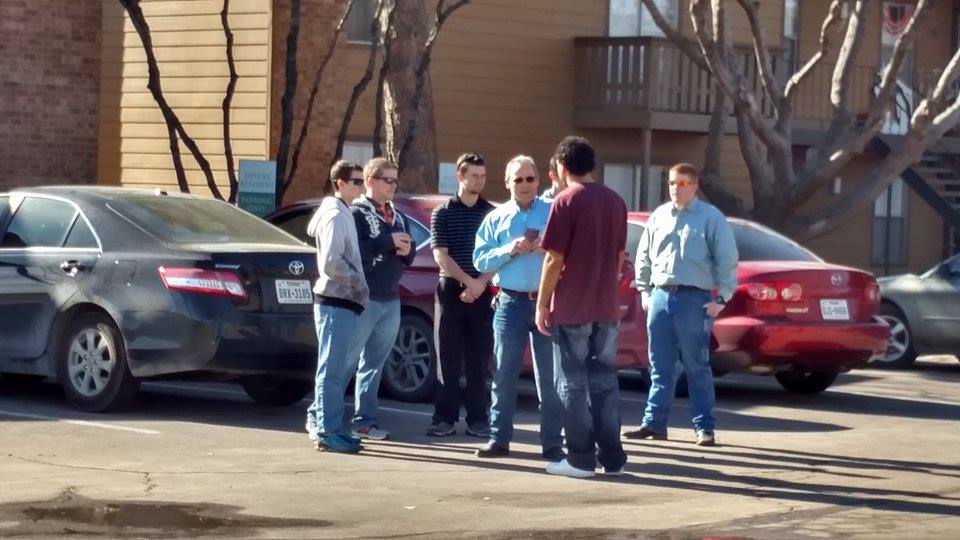 The term "soul-winning" refers to the practice of trying reach the lost with the gospel of the Lord Jesus Christ. Join the Pastor every Saturday at 10AM. If you have never witnessed seeing someone personally trust Christ as their Savior,  you will be amazed.  As an active Midland Baptist Church we believe that it is our duty to routinely tell people about the Gospel of Jesus Christ.

We always pair up our new Soul Winners with an experienced veteran so don't be apprehensive. You will be blessed by what you see.
Childrens Church coincides with the 11AM Worship Services every Sunday Morning. Special attention is given to our kids in presenting Gods word in an easy to understand and entertaining way.  As a caring Midland Baptist Church, Homeline Baptist believes it needs to nurture believers of all ages.  Our kids have fun while building their spiritual foundation.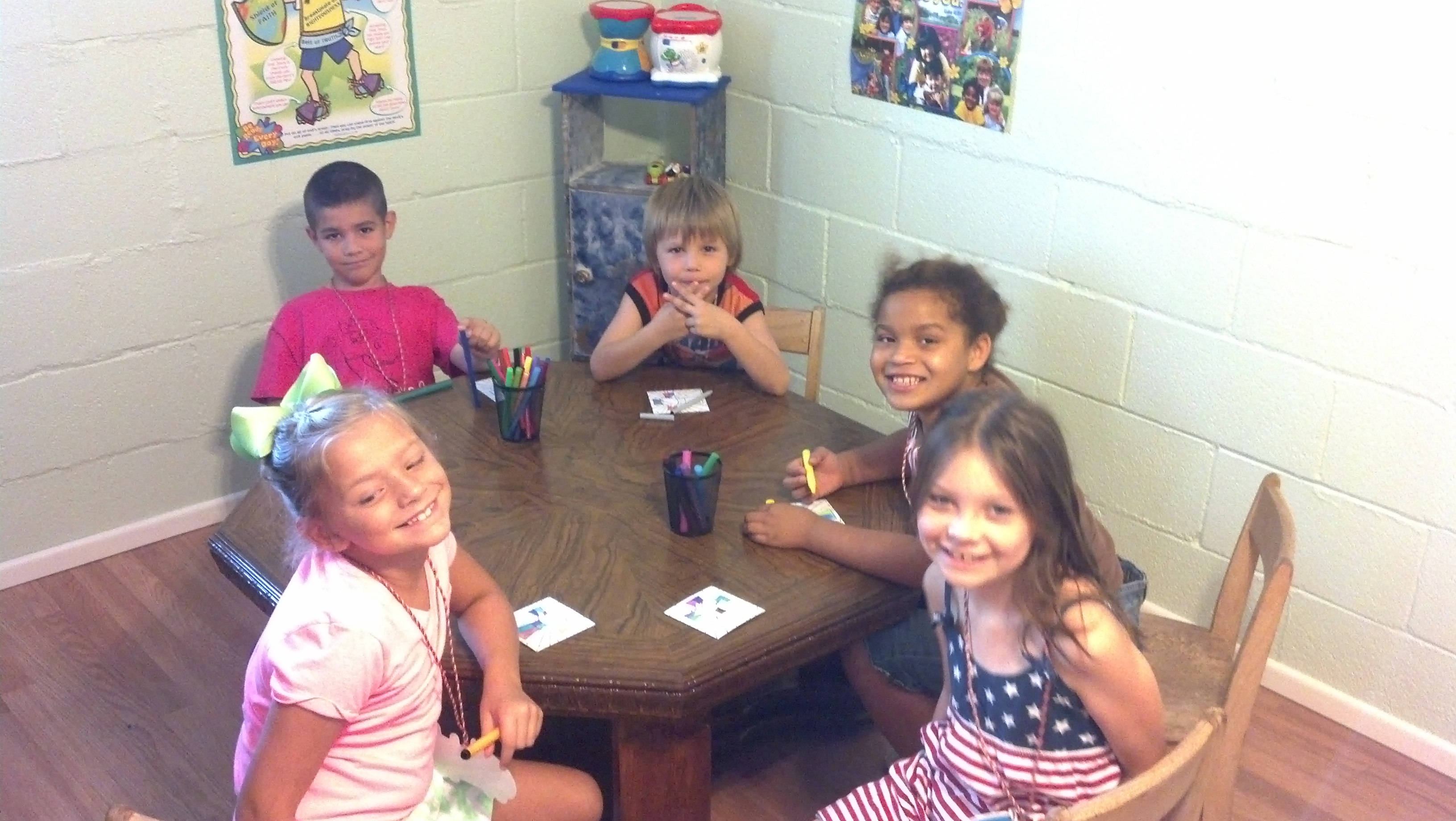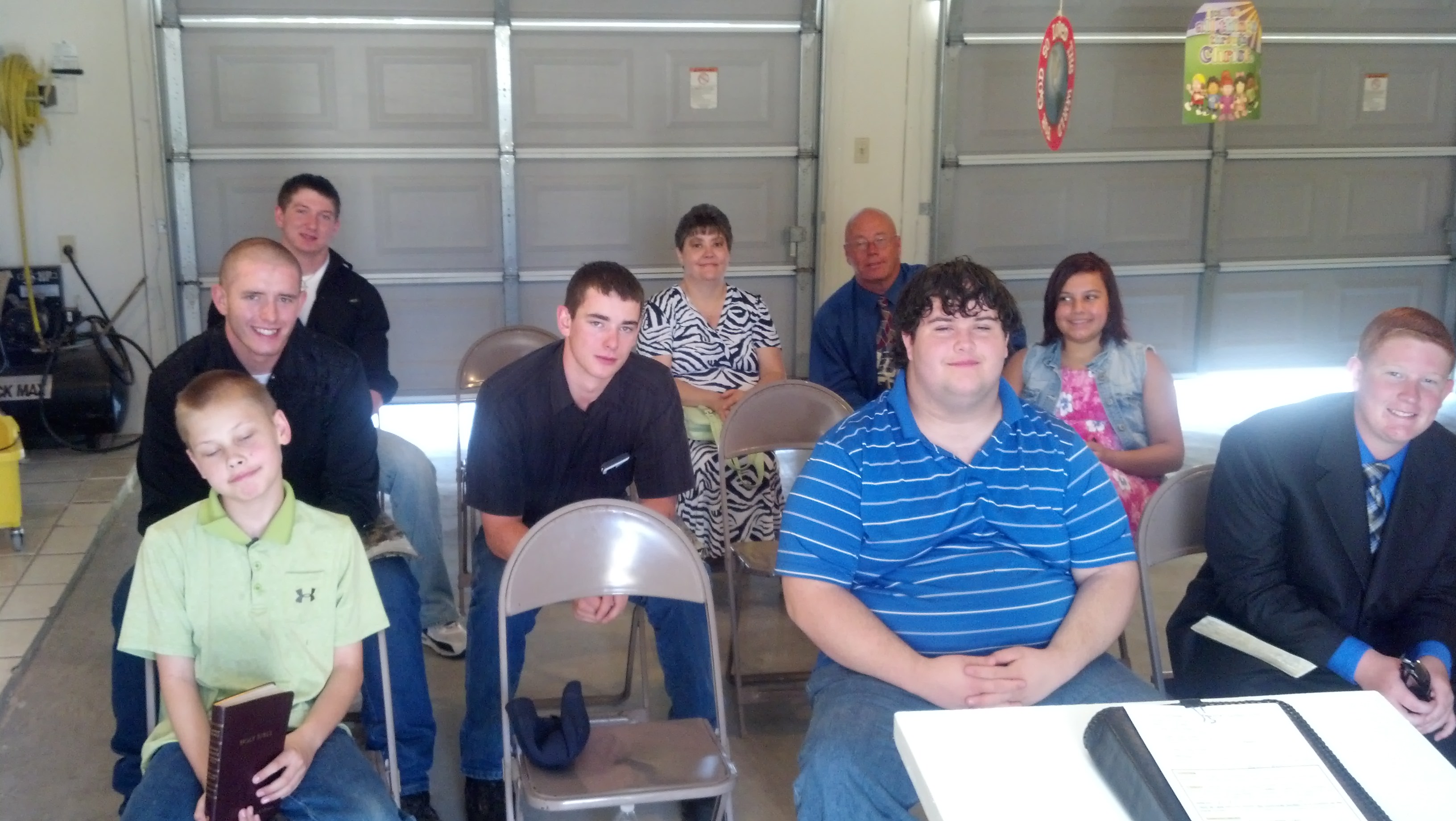 We offer Sunday School classes for various age groups and live classifications such as single, married, etc.

Come and learn more about the Lord and interact with others that have similar situations and interests. Long lasting friendships are typically formed in these classes.  Home Line Baptist as a bible believing Midland Baptist Church puts great emphasis on providing these types of teachings along with our regular services.
All that have an interest in Music
Music is one of the many ways we can worship the Lord! Psalms 95:1 says, "O come, let us sing unto the Lord: let us make a joyful noise to the rock of our salvation." There are many ways to worship the Lord with music here at this Midland Baptist Church. If you love to sing or play an instrument, consider joining a special music groups, singing a solo, or playing an instrumental special.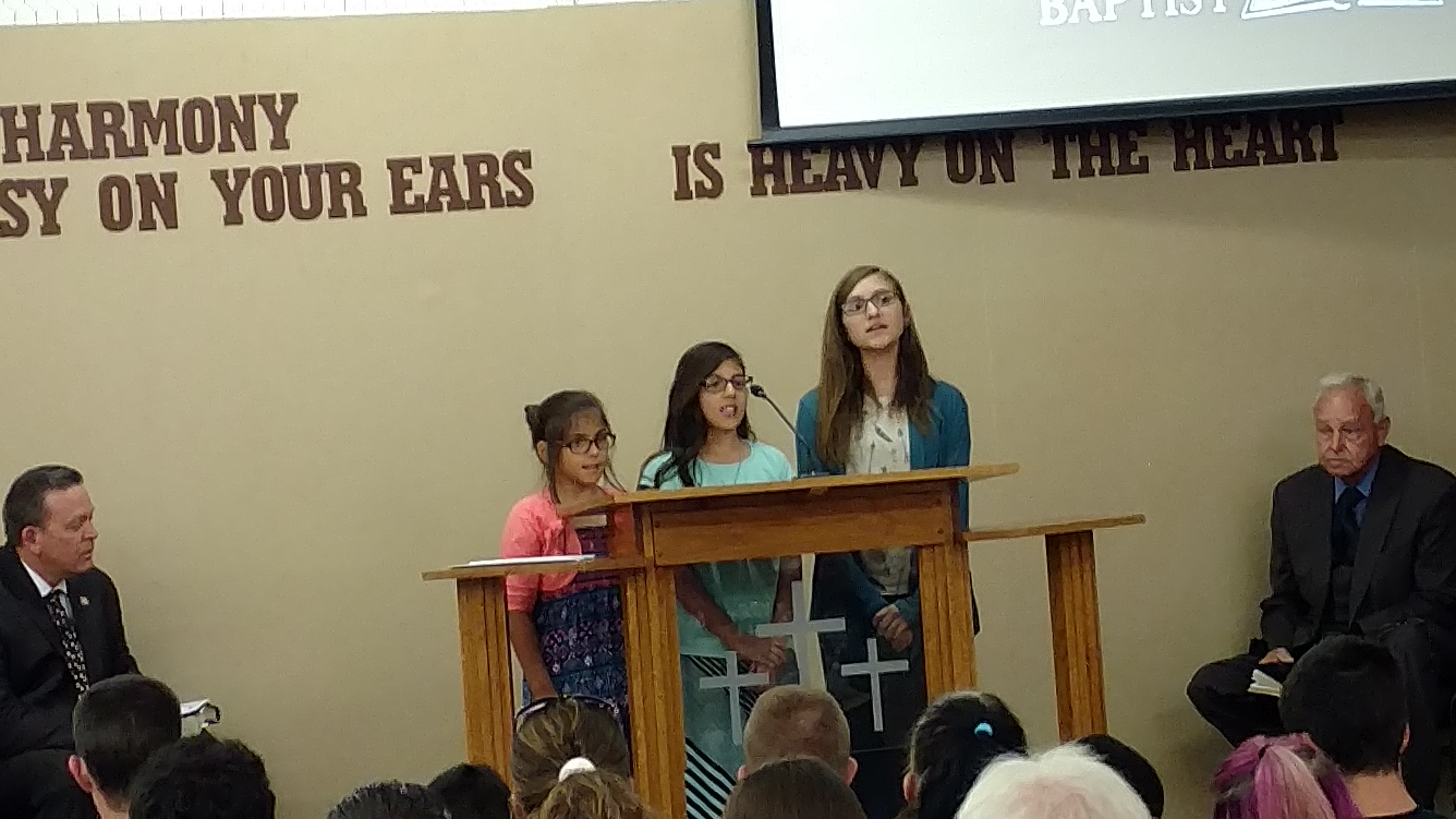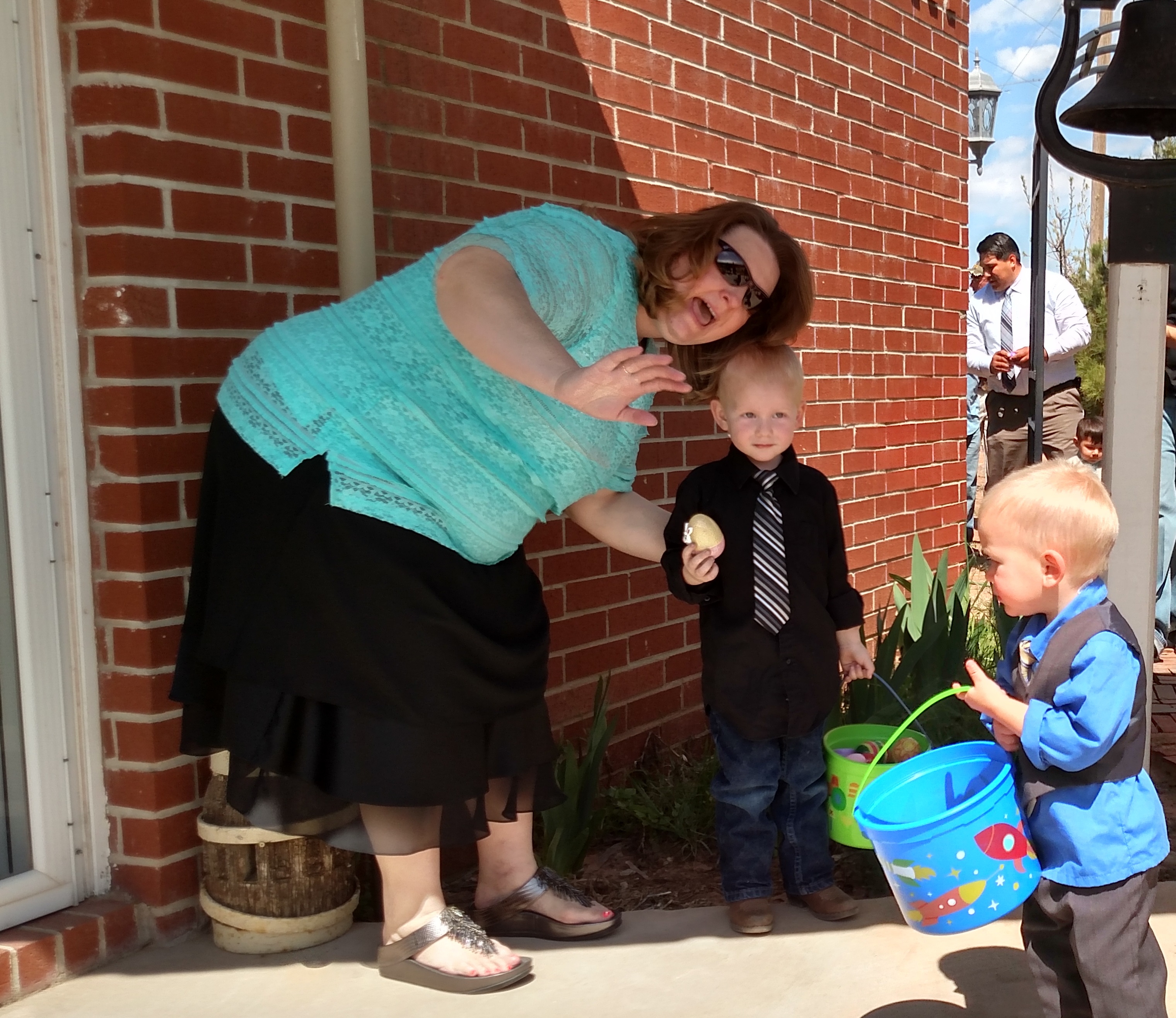 If you have a Love for the Lord along with a love for Children then serving in the Nursery is a wonderful ministry for you.  As a caring Midland Baptist Church,  Homeline understands the growing families needs and provides the ministries to help them.

Home Line Baptist offers Nursery care for all services on Sunday along with Wednesday night Bible Study.
Patch the Pirate Club is an exciting faith based youth club that is both entertaining and educational.  Your child will enjoy the many activities while also being provided a faith based curriculum that will educate and encourage them to take the right path.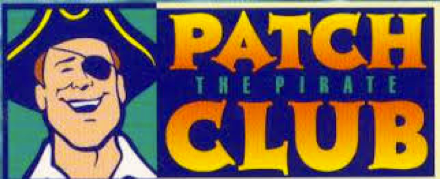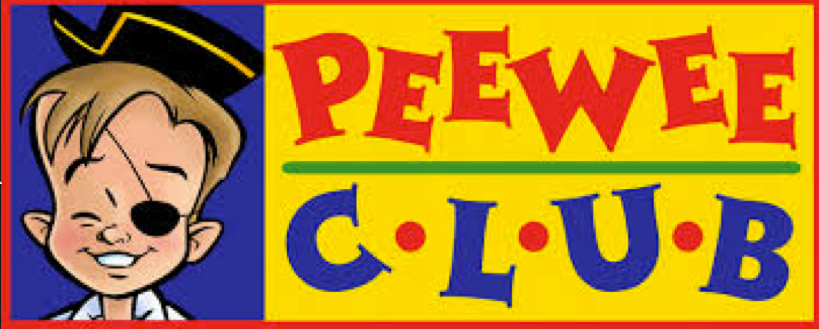 Even our youngest members have a "club" designed just for them.  Your little ones will look forward to coming to church each Sunday and participating in this faith based class. 
The Peewee club is a great stepping stone from the Nursery to the Patch club
Our ladies really enjoy Homelines Ladies Bible Study.  Studying, praying and fellowship are just a few of the things our ladies look forward to each and every week.  We even have special activities for the ladies on a regular basis and provide child care during the event.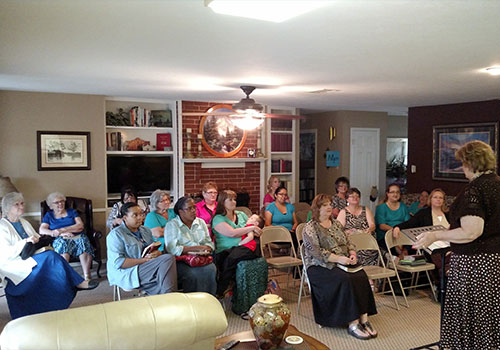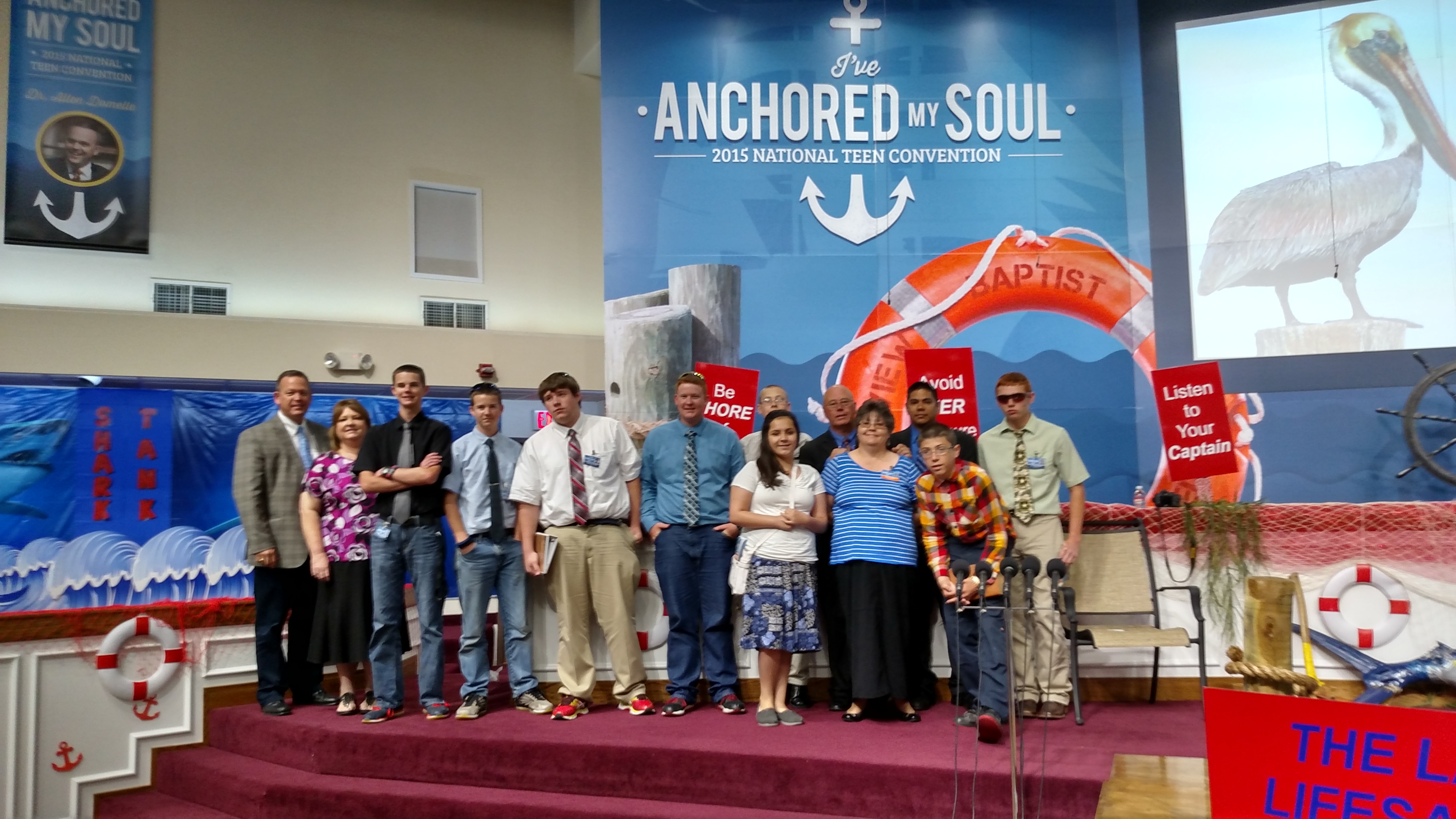 A Midland Baptist Church would not be complete without offering a Teen Church.  With all the distractions that are facing teens now-a-days it is important to off faith based gatherings to keep your teenager grounded.
And of course we have regular teen activities  for this highly energetic group.  We meet once a month for fellowship and activities such as Frisbee golf, bowling, and other outings.  Many long lasting relationships are made within this group.
Come see one of the best Midland Baptist Churches,  Homeline Baptist!   Homeline is a fundamental, independent Baptist Church.  We believe that the King James Bible is the true word of God and consider our Lord Jesus Christ as the true head of the church.
Homeline Baptist is one of the friendliest Midland Baptist Churches and as you can see has a tremendous amount of activities,  worship services, and biblical learning opportunities.  As a Midland Baptist Church we are very active in our local community and take that responsibility seriously.